Archives by Date
---
The third day in Paris and I'm finally starting to enjoy it. The old nerves relax, and I can appreciate the sunlight on the boulevards, the history, the heaviness in my legs and the silence of my voice. Anne-Vir is a delight and the stop at her school, the Ecole des Beaux Arts with a quiet, beautifully frescoed courtard is a highlight of my stay here. The architecture of the city is impressive, at once more traditional and more modern than generally the case in the US. The ornateness that makes for the romantic Paris feel is unfortunately not my cup of tea... But I.M.Pei's famous glass pyramid in the Louvre lives up to its reputation and this contrast that enhances both has become an example for modern, techtonic architecture everywhere. La Defense, the cluster of modern hi-rises has a fantastic futuristic look and is cleverly positioned to complete the historic axle through the city center.
I woke at 3:30 am. I wish to sink back into the sweet, dense underworld of sleep, but my body is too light, keeps floating up to the top of the white sheets and the coarse blanket, dragging my consciousness with it. At 5:30 I stop my swimming in bed and unwillingly get to the upright position, the posture most commonly seen in public, where I am about to go.
I've arrived. La Paris. The landscape from the airport to city center struck me as very flat--I must have been in San Francisco for too long. The city of light is shrouded in cloud covers... Occasionally sheathed in rain, catching me in it as I tried to get my bearings around the hostel. The suburbs did not offer good first impressions... but such is the reality of cities in our time. Today I will head to city center... and a cheaper internet cafe. Salut!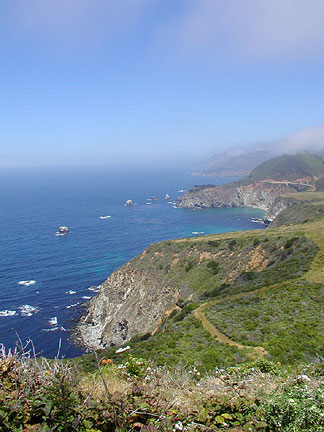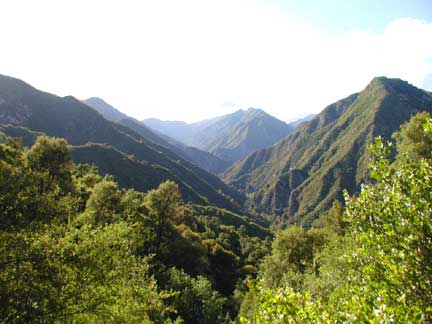 Imperfection l Incompletion l Impermanence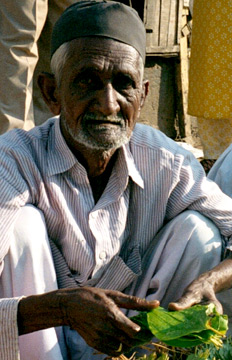 ---