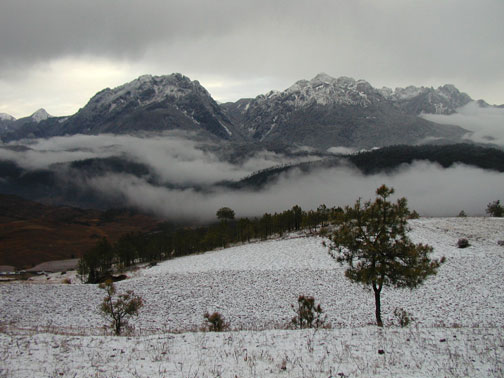 Images for the trek last November are located on:
Flicker.com/photos/yingzhao
. I'm not sold on Flickr, finding myself not all that social a photographer or viewer. However no need to duplicate the images here.
Leaving China in less than two weeks to return to the Bay Area... Turning of another chapter.
---